Hanoz Mirza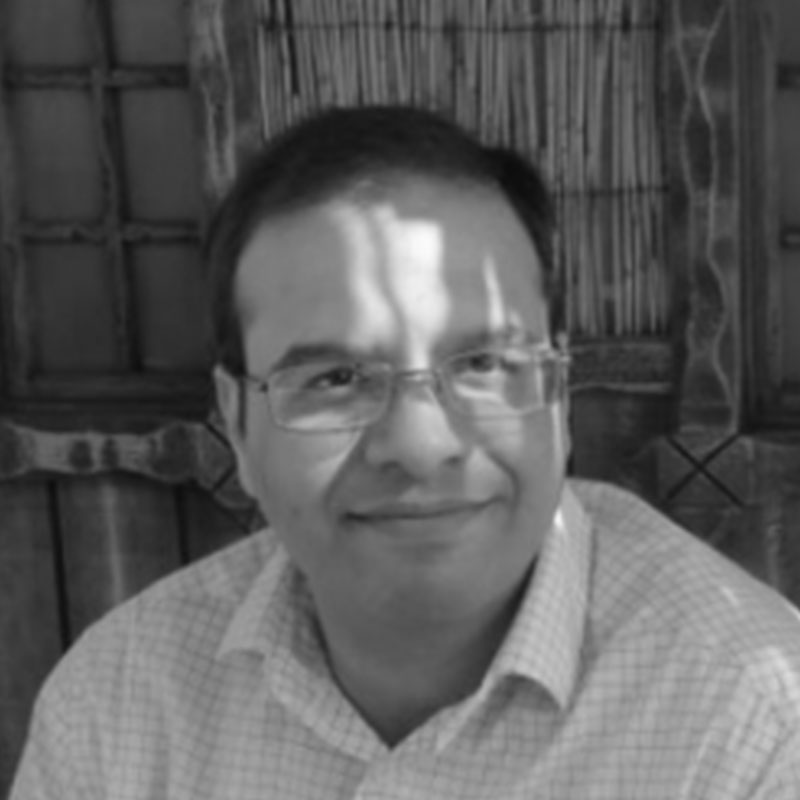 Hanoz has over a decade experience in accounting, finance and treasury.
He is currently working as Financial Controller with Pyreos Limited.  Prior to that, he had held different roles at Bowleven plc lastly as Finance Manager (maternity cover). He started volunteering with 'TMP' in January 2015 as an honorary adviser to the Board, scrutinising our finances and systems.
Hanoz has completed Bachelor of Commerce from H.R. College, Mumbai University and Masters in Financial Management from The Robert Gordon University. He is a member of The Association of Chartered Certified Accountants (ACCA) and an avid cricket fan.