We are delighted to introduce another new face to our wonderful coworking community. Learn more about our newest member here…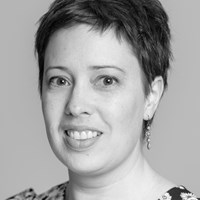 Joanna Long joins TMP after moving to Edinburgh from Manchester and is looking for opportunities in the third sector, or a mission-led business in the private sector.
As a director of the Fair Tax Mark and as director, chair of the board and leader of the finance team at Ethical consumer, Joanna is comfortable in taking on responsibility and has experience in strategic management.
She is passionate about leaving the world a better place than when she entered it.
Would you enjoy working alongside like-minded, entrepreneurial people? Find out about our membership options!