Cleo Goodman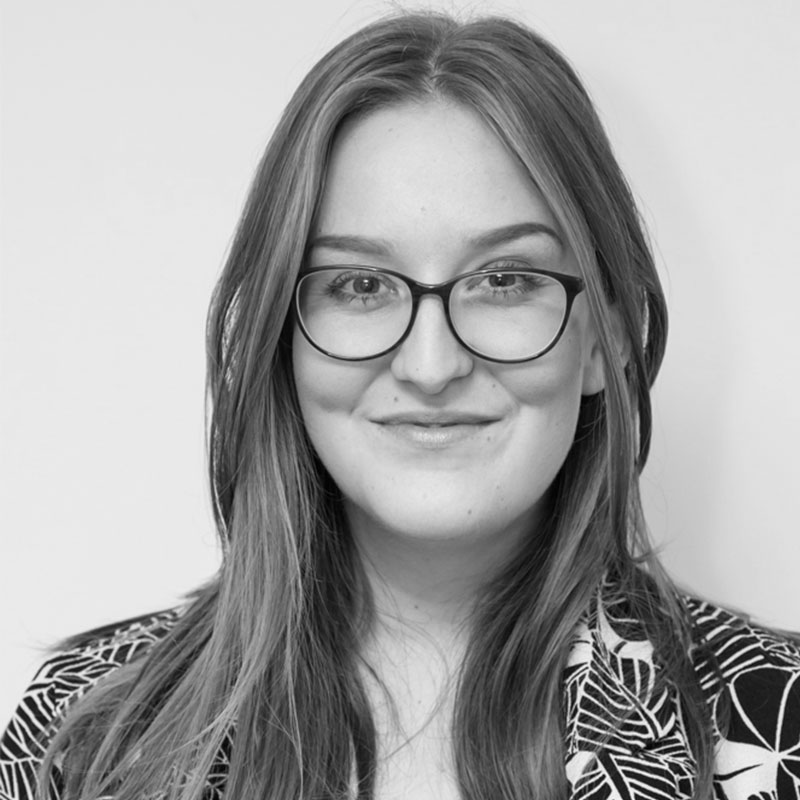 The Melting Pot gave Cleo her first full time job, during her time working with the team she contributed to a variety of business areas from operations, business development, social impact measurement to marketing and communications.
More recently Cleo took on a director role leading the campaigning organisation Basic Income Conversation, supporting the UK-wide debate about basic income.  Cleo has led on all aspects of the development of their strategy and operations since its inception.
Cleo brings her knowledge as former staff member, and experience in running a social business to the board.  She is keen to support the team and apply her expertise to ensure jobs at The Melting Pot are some of the best in Scotland, so we can embody our mission as Scotland's Centre for Social Innovation.